Being in blogging for more than 4 years, I know author bio box is one important factor to make your blog post look credible, and to add a personalized touch to your blog post. When ever I read a useful blog post, I always want to know more about the author of the article. If it's a single authored WordPress blog, an about me page does the job pretty well, or even showcasing your profile in the blog sidebar is a good idea. But, when it's a multi-authored blog, it's a good idea to show an author bio box below blog post to showcase the author. Specially, when blogging is becoming more social, and factors like Author rank are affecting blog SEO and blog credibility, a good practice is to showcase author social media profiles too. Today, I will be featuring Fancier author box WordPress plugin, which is a free plugin and let you add author bio box within minutes.
How to Add Author Bio with WordPress plugin?
Here at WPSutra I use custom code to show author bio, which usually consist of Author image, author name to showcase the author. But,most of the newbie bloggers who lands with free WordPress themes or premium WordPress themes, most of them lack the feature to show author box below blog post. Fancier author box plugin is a simple plug and play plugin to add Author details below blog post. The best part is this plugin showcase author description, author social media profiles and also showcase last few published posts by author. This is very useful for blogs having multi-author or for blogs who are offering guest authors to submit guest post on their blog.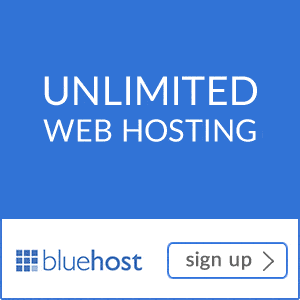 You can download the plugin from official repo here, and once you have installed and activated the plugin, you can configure few settings.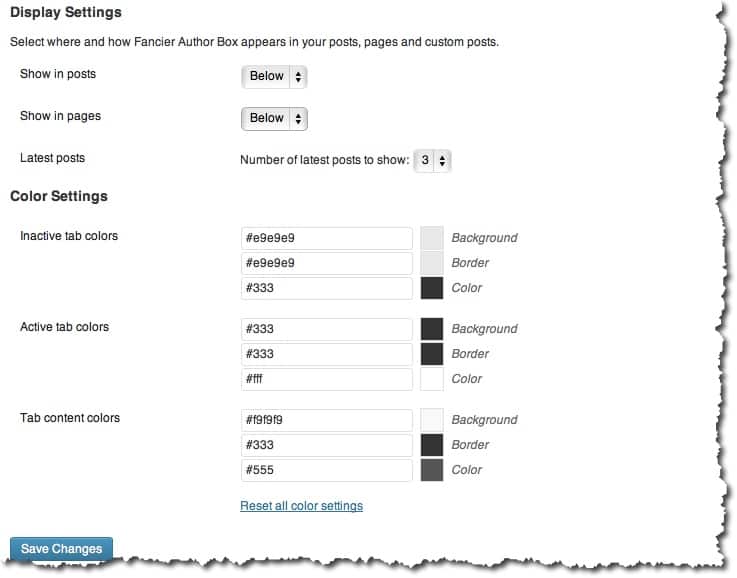 You can configure many settings like where you want author bio to be shown (Posts or pages or both), and you can customize the color of box to match your blog design. Though this plugin comes with limited settings, but it's good for newbie, as you simply look out for plug and play plugins. Once you have configured the plugin, go to your profile (Edit profile), and add details like your company, your social media profile links, and a catchy profile description for you.
Here is the output of the plugin on one of my live site:

It will not take more than 5 minutes to configure and add author bio with this plugin. If you have some more money to spend, you should consider buying Fanciest plugin, which cost $10, and offers more features like separate tab for social media profiles, spotlight author in the sidebar , and looks more elegant. Though for a price tag of 0, Fancier author box plugin is worth putting on your blog, and improve your blog post credibility.
If you are using similar plugin to add author box in WordPress, do let me know via comments.